HYBRID

CONFERENCE


online

or

in person
HYBRID
CONFERENCE
online

or

in person
ONE CONFERENCE
= MANY OPPORTUNITIES
Expert
lectures
and scientists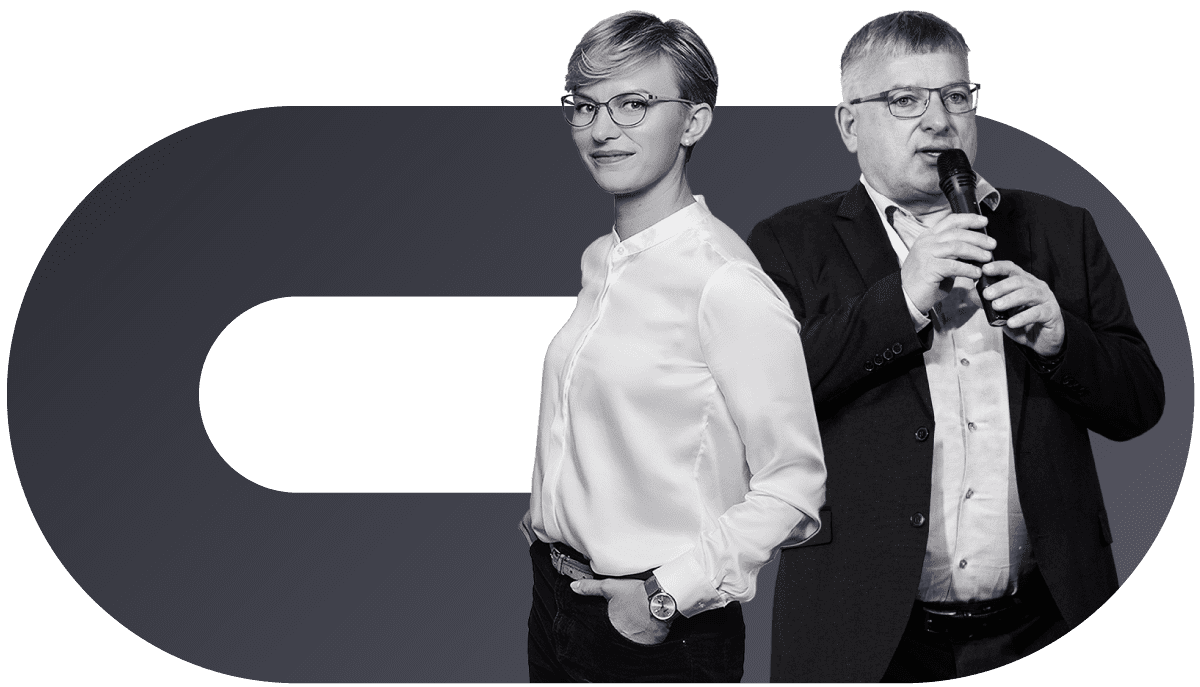 Preparation of trenchless network rehabilitation investments at the pre-tender stage. Necessary step-by-step activities
Beata Nienartowicz
Tomasz Szczepański
READ MORE
The authors of the workshop will discuss the successive stages of investment preparation for trenchless rehabilitation of underground networks. They will point out the importance and need for activities at each stage. They will present selected examples of good practice. There will also be examples of the most common mistakes.
general principles of network maintenance and management of water and sewage infrastructure – sustainability management
identification of operational problems, decision-making on the need for renovation
CCTV inspection and preliminary classification of the task and the necessary scope of repair
proper analysis of the problem and selection of the implementation path of the task
scope and method of obtaining the necessary technical documentation
methodology of technology selection
preparation of tender documentation
determination of requirements to be met by contractors and designers
risks of project failure at the execution stage
selected elements of acceptance procedures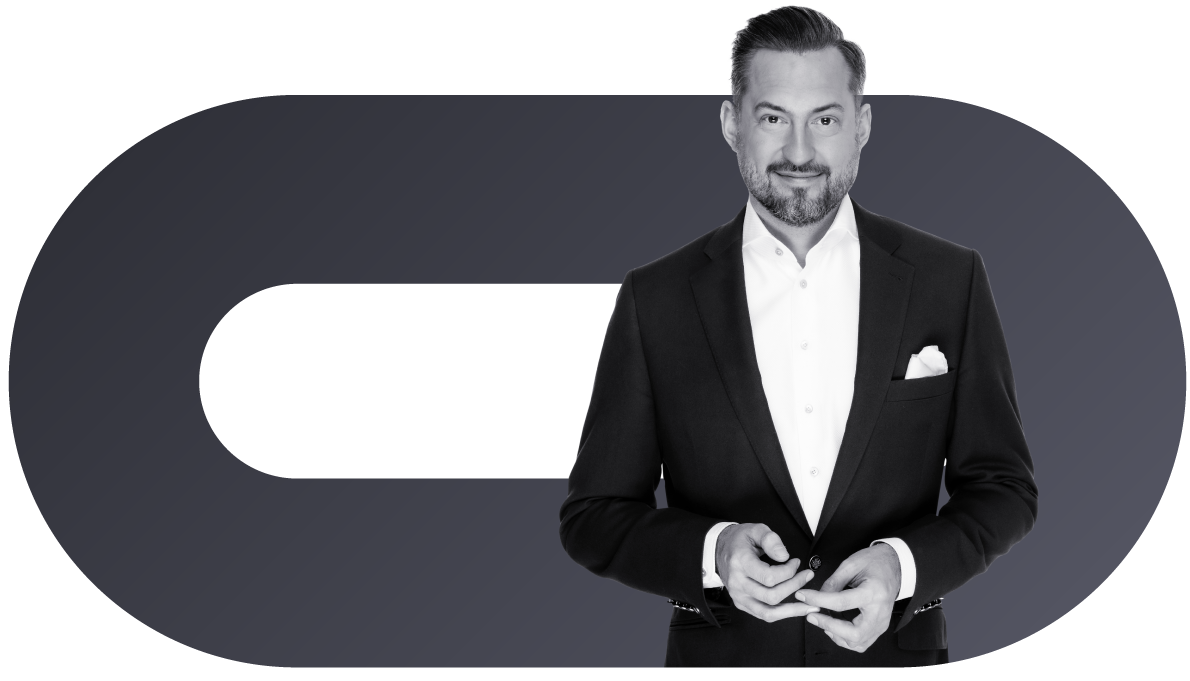 Public speaking without secrets
or how to control the presentation,
the audience and stage fright?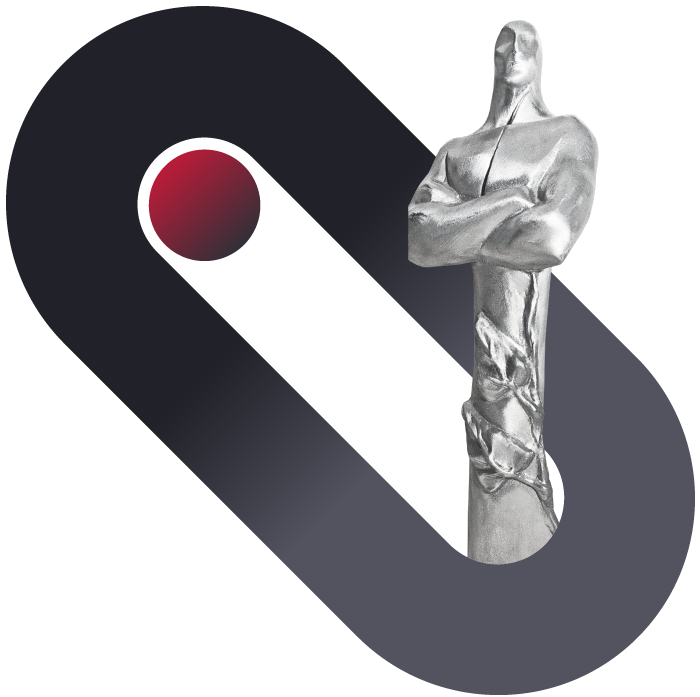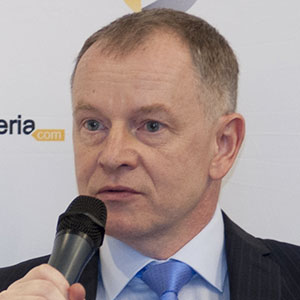 Sezam Instal sp.j.
BlueLine®. Proven, flawless and safe for the local community CIPP technology. New proposals for the Polish market Concentrated knowledge, decades of worldwide experience and the vision of Diringer&Schiedel , Pipe Aqua Tec GmbH, RS Technik AG, Applied Felts Ltd...
Performance by Katarzyna Węglarz
Excursion to the Museum of the Underground of the Main Market Square in Cracow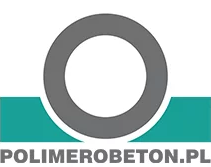 Competitions at sponsor stands and in the Application
Exhibition
and Technology Demonstrations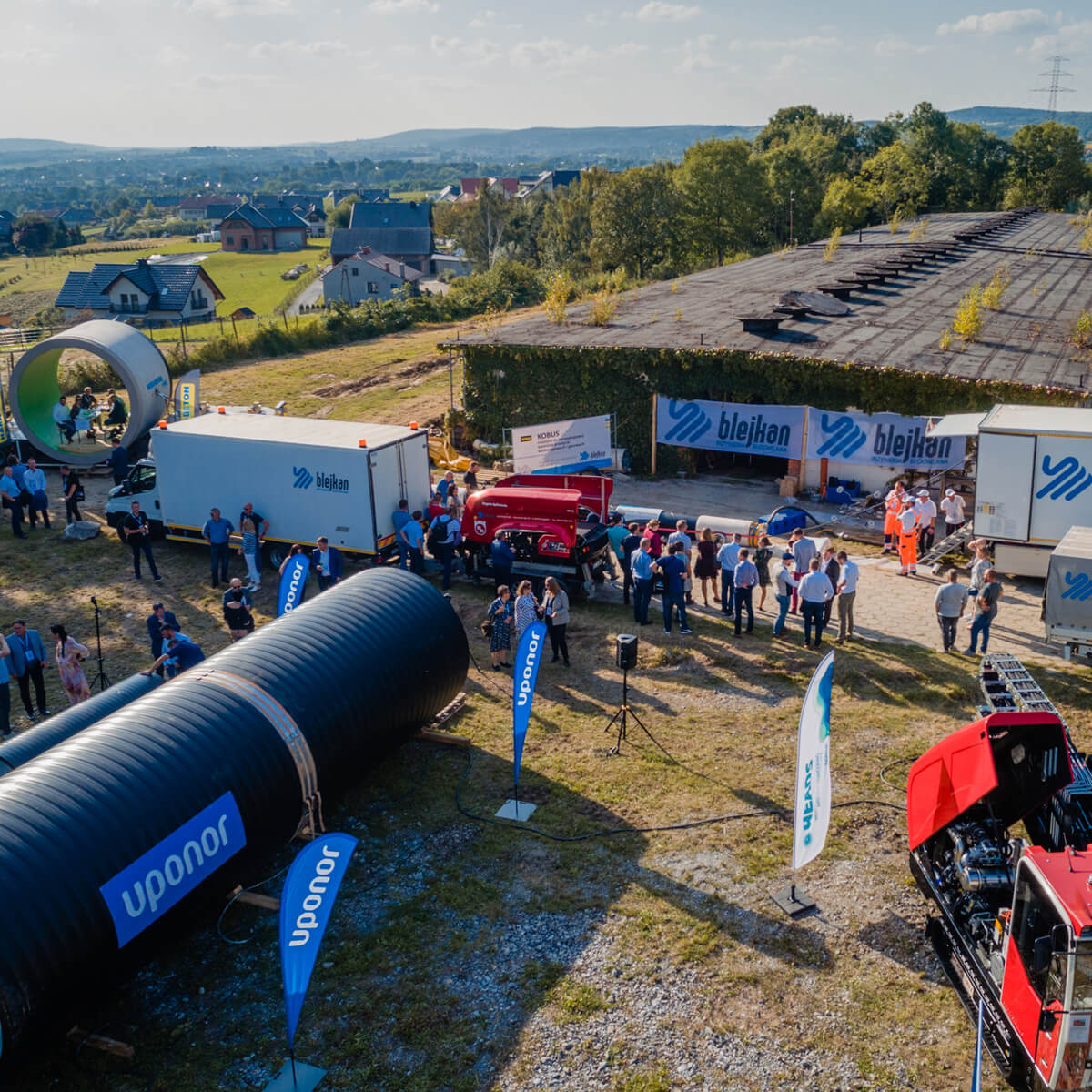 Participants about
the conference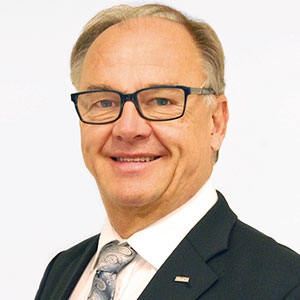 The conference program and accompanying events are professionally prepared.
I congratulate the organisers of an excellent conference, the programme of which is professionally prepared, as are the accompanying events. I can strongly recommend taking part in this meeting to anyone interested in trenchless technologies.
Jari Kaukonen
president of the International Society for Trenchless Technology (ISTT) oraz Finnish Society for Trenchless Technology (FiSTT)
Trenchless ENGINEERING Conference is a very well organized event with interesting papers and an interesting exhibition. I have had the pleasure to participate and present in this conference several times. This is a very well organized event, insightful papers are presented here, and you can also watch an interesting exhibition. I would also like to emphasize that I meet very nice people here.
Dipl.-Ök. Roland Waniek
president of the Institut für UnterirdischeInfrastruktur gGmbH, IKT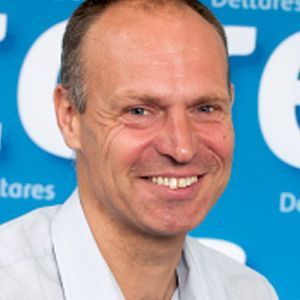 The trenchless conference in Krakow is a very interesting industry meeting with an interesting program and international exhibition. I have already participated in this event many times and I plan to participate in it in the coming years.
Henk M.G. Kruse
Deltares
The conference brings together representatives of key companies not only from Poland but also from Europe. Trenchless ENGINEERING Conference is a wonderful event. It gathers representatives of key companies not only from Poland but also from Europe. The lectures in the program are diversified – you can listen to presentations on technical, business and even CSR-related issues. It is also worth adding, that the organization of the conference is perfect.
Atef Khemiri
vice-president of the DCA-Europe
Take advantage of preferential pricing
and book your accommodation
DWÓR W TOMASZOWICACH
Tomaszowice near Kraków
ul. Krakowska 68, 32-085 Tomaszowice, Polska
GPS coordinates: N
50°08'05.83

" E 19°50'31.14"