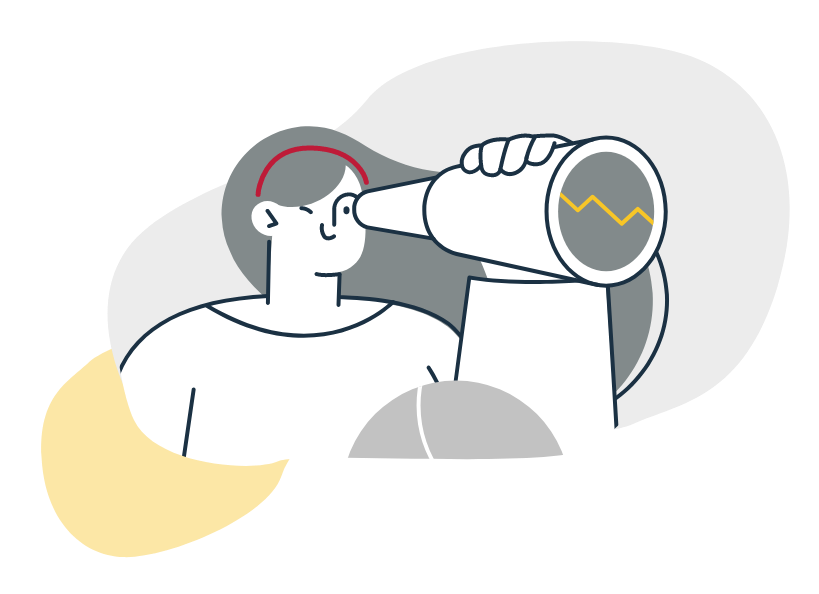 WORKSHOPS AND CONFERENCE
TUESDAY, 07.09.2021 10:00-17:45
REGISTRATION – WORKSHOPS + CONFERENCE
Together with the Consulting Engineers and Experts Association we would like to invite you to workshops devoted to legal issues concerning public procurement law and dispute resolution.
DINNER
SESSION I – PAST-PRESENT-FUTURE
LEADERS: Paweł Kośmider, Dorota Rojek-Koryzna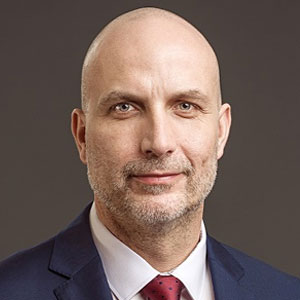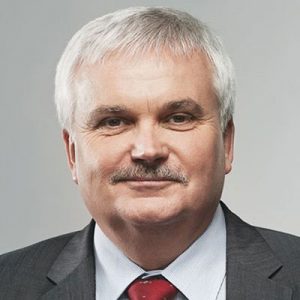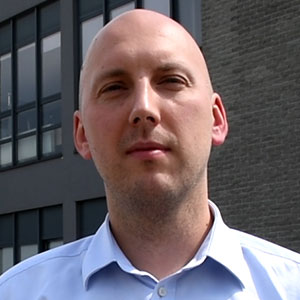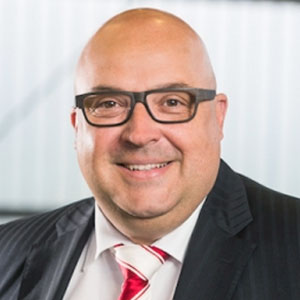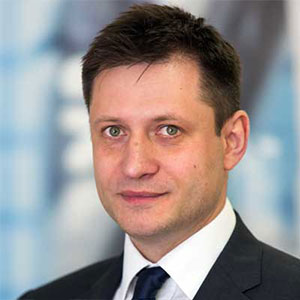 COFFEE BREAK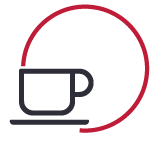 SESSION II – TRENCHLESS CONSTRUCTION
BARBECUE FEAST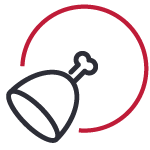 + attractions
Become a rally driver
Feel the excitement and win a race! With Herrenknecht AG every participant, regardless of whether they have a driving licence or not, will be able to take the wheel of a sports car and… win a rally. Enjoy the driving simulators: their moving cylinders generate loads of up to 2G! Anyone who decides to take part in the competition will feel like they are in a real rally car – and will be able to win a real prize!
Rock Crawling
Fans of somewhat smaller vehicles will also be satisfied. Haba-Beton Johann Bartlechner sp. z o.o. invites you to take an extreme ride. Remote-controlled modified vehicles with 4×4 drive will be set off-road on a specially prepared track, navigating between gates marking the route, climbing vertical obstacles and traversing steep slopes. Who will be the best? We will see!
TOUR
THURSDAY, 09.09.2021
BUILDINGS OF THE ADMINISTRATIVE CENTRE OF THE FORMER LENIN STEELWORKS WITH A COMMAND POST
A unique tour to a place where time has stopped. The buildings of the Administrative Centre of the former Lenin Steelworks are an unquestionable gem of Polish Socialist Realist architecture. Comrades from the Eastern Bloc came here to visit, among others: Fidel Castro, Nikita Chruszczow, Josip Broz Tito or the Emperor of Ethiopia – Haile Selassie I. However, even from them this place hid its secrets. Under the buildings there are shelters, and one of them had a strategic function – the command post of the Combine in case of war. In the event of danger, it was supposed to house people responsible for carrying out rescue operations and supervising technological processes, which had to operate continuously. The original equipment has been preserved in the shelter – the tour will therefore be a unique opportunity to "travel in time" and reminisce about old, forgotten technology.
BUS TIMETABLE
07.09 (Tuesday)
DEPARTURE FROM THE HOTELS FOR THE CONFERENCE
BUS 1: WITEK Hotel – 9:10 AM -> Magnat Manor – 9:20 AM -> Margerita Hotel – 9:30 AM -> Tomaszowice Manor – 9:45 AM
BUS 2: Chochołowy Dwór Hotel – 9:15 AM -> Jurajski Hotel – 9:35 AM -> Tomaszowice Manor – 9:45 AM
DEPARTURE TO HOTELS AFTER THE CONFERENCE
BUS 1: Tomaszowice Manor – 6 PM -> WITEK Hotel – 6:15 PM
BUS 2: Tomaszowice Manor – 6 PM -> Magnat Manor -> Margerita Hotel – 6:25 PM
BUS 3: Tomaszowice Manor – 6 PM -> Hotel Jurajski -> Hotel Chochołowy Dwór – 6:25 PM
DEPARTURE FROM THE HOTELS FOR THE FEAST
BUS 1: WITEK Hotel – 6:45 PM -> Tomaszowice Manor – 7 PM
BUS 2: Margerita Hotel – 6:40 PM -> Magnat Manor – 6:50 PM -> Tomaszowice Manor – 7 PM
BUS 3: Chochołowy Dwór Hotel – 6:40 PM -> Jurajski Hotel – 6:55 PM -> Tomaszowice Manor – 7 PM
Second course
BUS 1: WITEK Hotel –7:30 PM -> Tomaszowice Manor – 7:45 PM
BUS 2: Margerita Hotel – 7:30 PM -> Magnat Manor – 7:40 PM -> Tomaszowice Manor – 7:50 PM
BUS 3: Chochołowy Dwór Hotel – 7:30 PM -> Jurajski Hotel – 7:45 PM -> Tomaszowice Manor – 7:50 PM
DEPARTURE FROM THE FEAST TO THE HOTELS
BUS 1: Tomaszowice Manor – 9:30 PM, 10:30 PM, 11:30 PM -> Magnat Manor -> Margerita Hotel -> WITEK Hotel
BUS 2: Tomaszowice Manor – 9:30 PM, 10:30 PM, 11:30 PM -> Jurajski Hotel -> Chochołowy Dwór
08.09 (Wednesday)
DEPARTURE FROM THE HOTELS FOR THE CONFERENCE
BUS 1: WITEK Hotel – 8.30 AM -> Tomaszowice Manor – 8.50 AM
BUS 2: Margerita Hotel – 8.20 AM -> Magnat Manor – 8.30 AM -> Tomaszowice Manor – 8.50 AM
BUS 3: Chochołowy Dwór Hotel – 8.20 AM -> Jurajski Hotel – 8.40 AM -> Dwór w Tomaszowicach – 8.50 AM
DEPARTURE TO HOTELS AFTER THE CONFERENCE
BUS 1: Tomaszowice Manor – 5 PM -> WITEK Hotel – 5:20 PM
BUS 2: Tomaszowice Manor – 5 PM -> Magnat Manor -> Margerita Hotel – 5:20 PM
BUS 3: Tomaszowice Manor – 5 PM -> Hotel Jurajski -> Hotel Chochołowy Dwór – 5:30 PM
DEPARTURE FROM THE HOTELS FOR THE GALA
BUS 1: WITEK Hotel – 7:40 PM -> Tomaszowice Manor – 17:55 PM
BUS 2: Margerita Hotel – 7:30 PM -> Magnat Manor – 7:40 PM -> Tomaszowice Manor – 7:55 PM
BUS 3: Chochołowy Dwór Hotel – 7:25 PM -> Jurajski Hotel – 7:40 PM -> Tomaszowice Manor – 7:55 PM
DEPARTURE FROM THE GALA TO THE HOTELS
BUS 1: Tomaszowice Manor – 11 PM; 0:00; 2 AM -> Magnat Manor -> Margerita Hotel -> WITEK Hotel
BUS 2: Tomaszowice Manor – 11 PM; 0:30 AM; 2 AM -> Hotel Jurajski -> Hotel Chochołowy Dwór
09.09 (Thursday)
DEPARTURE FROM THE HOTELS FOR THE TRIP
BUS 1: Tomaszowice Manor – 9:30 AM -> Nowa Huta – 10:20 AM
DEPARTURE FROM THE TRIP TO THE HOTELS
BUS 1: Nowa Huta – 12:30 PM -> Tomaszowice Manor – 1:20 PM