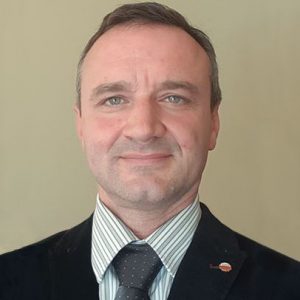 Mgr Inż. Janusz Zadrosz, Dyrektor Zarządzający Systemy Rurowe Radpol S.A.

PE-RC in trenchless technologies. Materials, tests, applications
PE100 and PE100 RC are similar materials, however, studies reflecting the probability of damage occurring during installation with trenchless methods show how much the characteristics of pipes made of PE100 RC differ from those of the 1990s. Pipes made of PE100 RC as co-extruded layered constructions are particularly suitable for trenchless techniques and thanks to their properties provide a high safety factor and reliability of installations made in this technology.