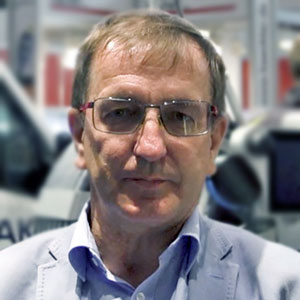 Sławomir Kapica, ,,ELSE" TECHNICAL AND RESEARCH SERVICE CO. LTD. sp. z o.o.
How to correctly design a renovation liner?
For correct and optimal liner design you need precise information about the shape and size of the sewer that needs renovation. During the presentation, the issue of measuring the ovalization of the pipe, one of the hardware options of IBAK devices, will be discussed in detail.