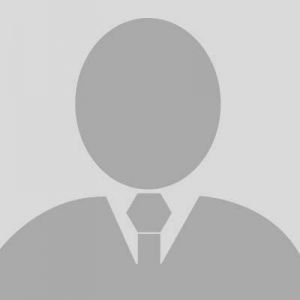 Sebastian Kasparek, AARSLEFF sp. z o.o.
Since 2011 r. professionally tied to the Per Aarsleff Holding A/S Poland – now Aarsleff sp. z o.o., before – Per Aarsleff Polska. Regional sales manager, responsible for the west part of the country.
Polyester resins – selected aspects of their use in the renovation of the sewage network
Renovation with resin liners, CIPP, is currently a popular method of maintaining the functionality of sewer networks. The largest group among the resins used for soaking liners are polyester resins and they will be discussed during the paper. These resins are used to soak both synthetic and non-woven fiberglass liners. Their use brings many long-term economic and operational benefits.