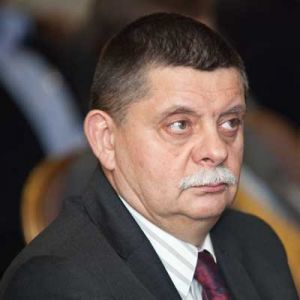 Michał Andrzejewski, Gamm-Bud sp. z o.o.
West Pomeranian University of Technology Szczecin graduate. Company owner since 1986. In 1992 appointed as Managing Director Gamm-Bud, which is a supplier of telecommunication and water and sewage equipment.. He is the author of more than 100 publications in the trade press and the co-author of the book "Methods of laying telecommunication cables in underground urban infrastructure". Moreover, he is a constructor of fiber optic cable blowing machines and sewer repair systems.
CIPP renovation liners for pressure lines
CIPP (Cured in Place Pipe) technology has been used for renovating gravity sewers for almost 50 years. Using it on a larger scale to repair pressure pipes covers several years. In our country, this last application is only now beginning to break through to the awareness of awarding entities. This year, e.g. in Silesia, the DN200 water section has been renovated and there should be more and more such installations soon.