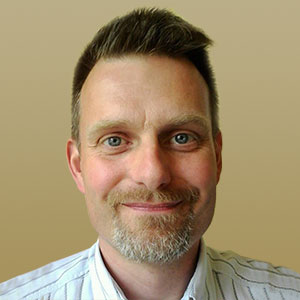 Marcin Matyjaszek – MPWiK Lublin
Lublin University of Technology, Faculty of Sanitary Engineering and Construction graduate in the specialty of sanitary equipment. Since 1999, he has been working at MPWiK sp.z o.o. in Lublin. Since 2000, he has been employed in the Sewage Network Department. In 2007, he completed post-graduate studies in "Trenchless Technologies in Environmental Engineering" at the Kielce University of Technology.
For 19 years, he has been supervising the preparatory works and the implementation of sewage repairs using the MPWiK sp.z o.o. in Lublin, the Roboliner / Cityliner method..
MPWiK Lublin's experience in using CIPP technology
The author will present the twenty years of experience of the MPWiK in Lublin in the use of felt liners impregnated with epoxy resin at the construction site. He will also discuss technological regimes and the organization of work during the installation of liners in CIPP technology.