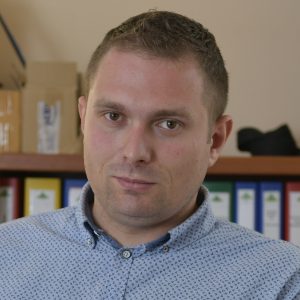 Jeremiasz Siejbik, POliner sp. z o.o
He graduated in chemical technology as well as chemical and process engineering at the Wrocław University of Technology. He works as an assistant production director at Mazur sp.z o.o. He deals with the development of production and installation technology for the CIPP liner, quality control and support in this area. He specializes in managing the technological process and quality of production.
Liners: requirements and the legitimacy of their use
The contractual requirements for the renovation of non-pressure pipes in CIPP technology will be the subject of the presentation. Entries in tender documents, from which it follows that the material parameters refer to other types of technology, generate a number of problems, in particular, those related to liner testing in relation to non-industry standards. Close cooperation of investors, designers and contracting parties will, however, reduce costs and time, as well as increase the life span of repaired pipelines.