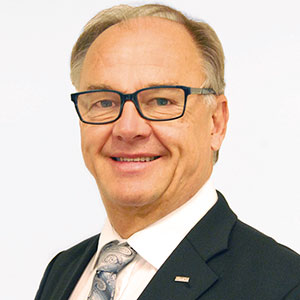 Jari Kaukonen, The International Society for Trenchless Technology (ISTT), Finnish Trenchless Society for Trenchless Technology (FiSTT)
1. Finnish trenchless market overview
The trenchless industry in Finland implements many interesting projects using a full range of trenchless methods. Trenchless construction – in terms of the number of tasks and variety of methods – is currently the fastest growing branch of trenchless technologies used in Finland.
2. ISTT has a new structure of working, what does that mean? A global aspect to the markets and activities
The global market is getting stronger every day, slowly but surely. Both the need to protect the environment and economic considerations affect the wider use of trenchless methods. How can the global organization of experts – theoreticians and practitioners – from the trenchless industry positively influence the progress in the development of this industry, what actions can and wants to undertake?