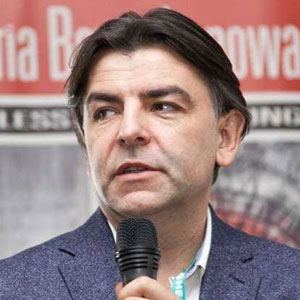 Jacek Jaworski, Heads sp. z o.o.
Oil and Gas Drilling Department at the AGH University of Science and Technology in Krakow graduate. Specializes in drilling technology and design of drilling fluids. Areas of special interest of the author are issues of practical use of multilayer aluminosilicates and applications of modern materials in drilling technologies. He is the author of numerous articles in industry press, papers and expert opinions in the field of HDD, vertical drilling and geoengineering.
Decanter centrifuge and flocculation station – drilling fluids cleaning in DP and HDD
The author will present the latest trends in the treatment of drilling muds using decanter centrifuges and flocculation stations for pipelines in Direct Pipe and HDD technology.