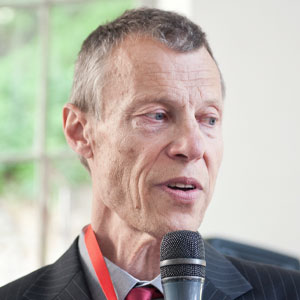 dr inż. Andrzej Kolonko, Politechnika Wrocławska
Wrocław University of Science and Technology graduate. He specializes in the urban infrastructure and actively promotes modern trenchless technologies. For many years he has been the organizing secretary of the international science and technology conference. "Underground infrastructure of cities". Wrocław University of Technology academic teacher and researcher. He cooperates with foreign scientific centres and companies. He is the author and co-author of numerous publications in national and international magazines including: "Constructions of Sewerage Ducts", "Microtunneling" and "Renovation of water pipes by cementing". In addition, he is the author and the co-author of three patents and a utility model.
Optimization of loads having the impact on the pipelines laid in the ground
The optimal load distribution for circular section pipelines is the radial load, evenly distributed over the entire circumference. For such a load pattern, the bending moments disappear, and the only internal forces are the axial forces and the compressive stress induced by them. During the presentation, there will be presented technical possibilities that allow modification of loads distribution and enable their optimization.