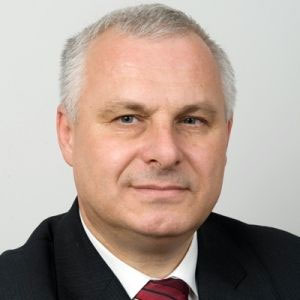 Financing of water and sewage industry projects – then and now
A starting point for this presentation will be the changes concerning the fees for water services, implemented as a result of the new water regulations. The author will discuss the purpose and earmarking of the fees, as well as the aspects of the support for the water and sewage companies provided by the regional environmental protection funds as well as the administration and European Union. The author will also analyze the changes in the market concerning contractor and investor assessment and the changes of projects' financing models, based on the urban development and construction regulations.
dr inż. Tadeusz Rzepecki, prezes Tarnowskich Wodociągów sp. z o.o., przewodniczący Rady IGWP
Physicist and chemist, first-degree specialist engineer. President of the Council of the Polish Chamber of Commerce (since 2011), and President of the Tarnów Waterworks. Well-known in the water supply industry for promoting trade knowledge; he consults many programmes and technical projects. Academic teacher and youth educator, quality system auditor. The author and the co-author of several dozens of scientific and popular-scientific works.