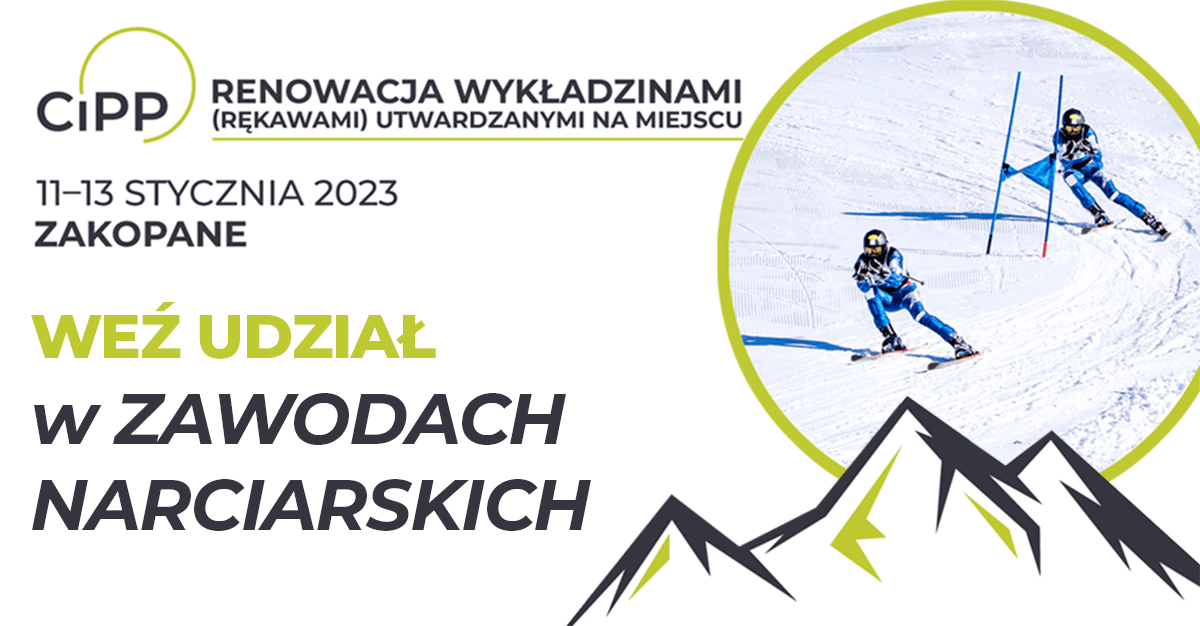 Skiing competition on the Harenda slope in Zakopane
All CIPP Conference participants are invited to take part in the skiing competition to be held on Wednesday (11 January) on the Harenda slope in Zakopane. Participation is free of charge, the condition for taking part in the competition is buying a ski pass for 80 PLN (the pass is valid for 6 hours). The organisers provide a specially prepared route and professional time measurement.
To participate in the competition, all you have to do is register by filling in the form below.
We invite all those who do not feel like taking up sporting rivalry to come and cheer together. Let's be together in Harenda.