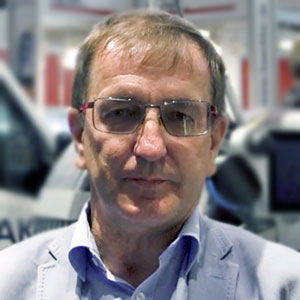 A three-dimensional model of a sewer as a basis of the correct design of the renovation liner
During the presentation, the speaker will discuss the issue of laser measurements during the TV inspection of a canal. He will also present the reasonable offer from IBAK company.
Sławomir Kapica, ,,ELSE" TECHNICAL AND RESEARCH SERVICE CO. LTD. sp. z.o.o.