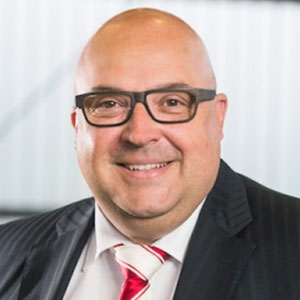 Sewer pipe and manhole rehabiliation – what about the Quality?
Every day in Europe, many kilometres of sewer systems are rehabilitated. But what quality does one get for his money? Based on thorough testing of thousands of CIPP samples, the annual IKT-LinerReport shows how good the actual is. Over 15 years, clear trends in tightness, stability and wall thickness can be seen. But what is important in the future?
Dipl.-Ök. Roland W. Waniek, IKT – Institut für Unterirdische Infrastruktur gGmbH
Managing Director of IKT (Institute for Underground Infrastructure) seated in Gelsenkirchen (Germany).
Institute for Underground Infrastructure is a neutral, independent non-profit institute, and works on solving practical and operational issues concerning underground sewers, pipes and other conduit engineering, its primary focus being on sewer systems.Waniek – Bochum University graduate and later Bochum University employee, appointed as managing director of IKT in 1999 r. – specializes in infrastructure and economy of water and in the public utility facilities.
.