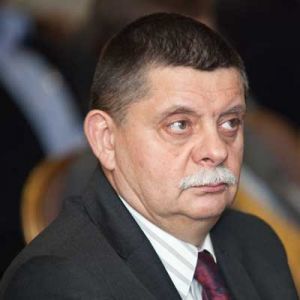 A new generation of the UV curing systems for renovation liners
UV curing systems for CIPP are being expanded in two directions. On one side, we deal with systematically larger diameters and even more sophisticated light chains with immense power, on the other side – we have systems designed for smaller diameters (usually based on the LED lights). During the presentations, the author will discuss the pros and cons of nowadays solutions. He will also exhibit the possible paths for technology development.
Michał Andrzejewski, Gamm-Bud sp. z o.o.
West Pomeranian University of Technology Szczecin graduate. Company owner since 1986. In 1992 appointed as Managing Director Gamm-Bud, which is a supplier of telecommunication and water and sewage equipment.. He is the author of more than 50 publications in the trade press and the co-author of the book "Methods of laying telecommunication cables in underground urban infrastructure". Moreover, he is a constructor of fiber optic cable blowing machines and sewer repair systems.