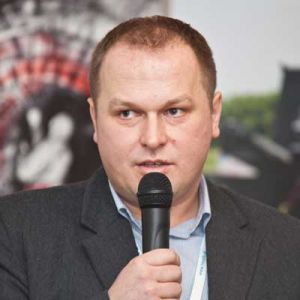 Rafał Leśniak, HEADS sp. z o.o.
Graduate of the Faculty of Oil and Gas Drilling at the AGH University of Science and Technology in Krakow with a specialization in drilling. Since 1999, he has been involved in horizontal drilling technology. Since 2000, he has been working for HEADS sp. z o.o., where he specializes in drilling fluid technology, the configuration of pilot hole drilling rigs, and hole widening in all geological formations. In Europe, he actively participates in installing steel and PE pipelines over 2000m and diameters up to 1422mm. Author of industry articles published in trade journals.
Realization of shoreline crossings in HDD technology
The dynamic development of HDD technology allows offshore technical infrastructure connections to be realized. In the presentation, the author will review the realized shoreline crossings in HDD drilling technology.