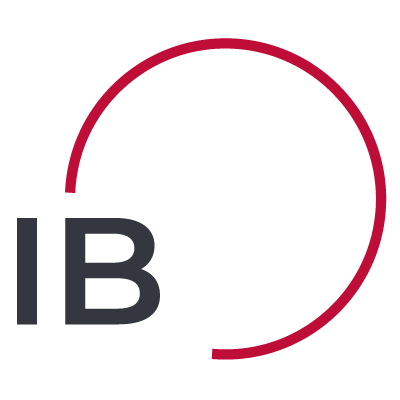 SEE PRELIMINARY CONFERENCE AGENDA*
*Presented hours might change.
WORKSHOPS AND CONFERENCE
TUESDAY, 07.09.2021 9:30 AM-5:45 PM
REGISTRATION OF PARTICIPANTS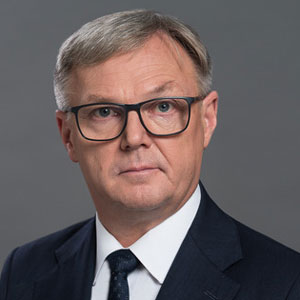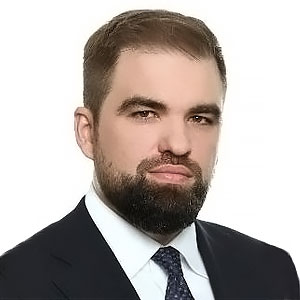 Together with the Stowarzyszenie Inżynierów Doradców i Rzeczoznawców (SIDIR) and the Arbitral Tribunal operating at SIDIR, we would like to invite you to the workshops devoted to legal issues concerning public procurement law and dispute resolution.
We want to respond to your needs in the best possible way therefore we encourage you to propose three issues which you would like to discuss during the workshop.
Those who will contact the organisers in advance with a description of their public procurement/dispute resolution problem(s) will have an opportunity to receive individual consultations during the event.
SESSION PAST-PRESENT-FUTURE
You are invited to discuss how the industry has dealt with the impact of the pandemic so far, discuss the current market situation and future prospects.
Leading public investors will talk about their planned investments and how they can be financed from their own resources and from the EU funds.
We will also discuss the potential threats to the implementation of those plans.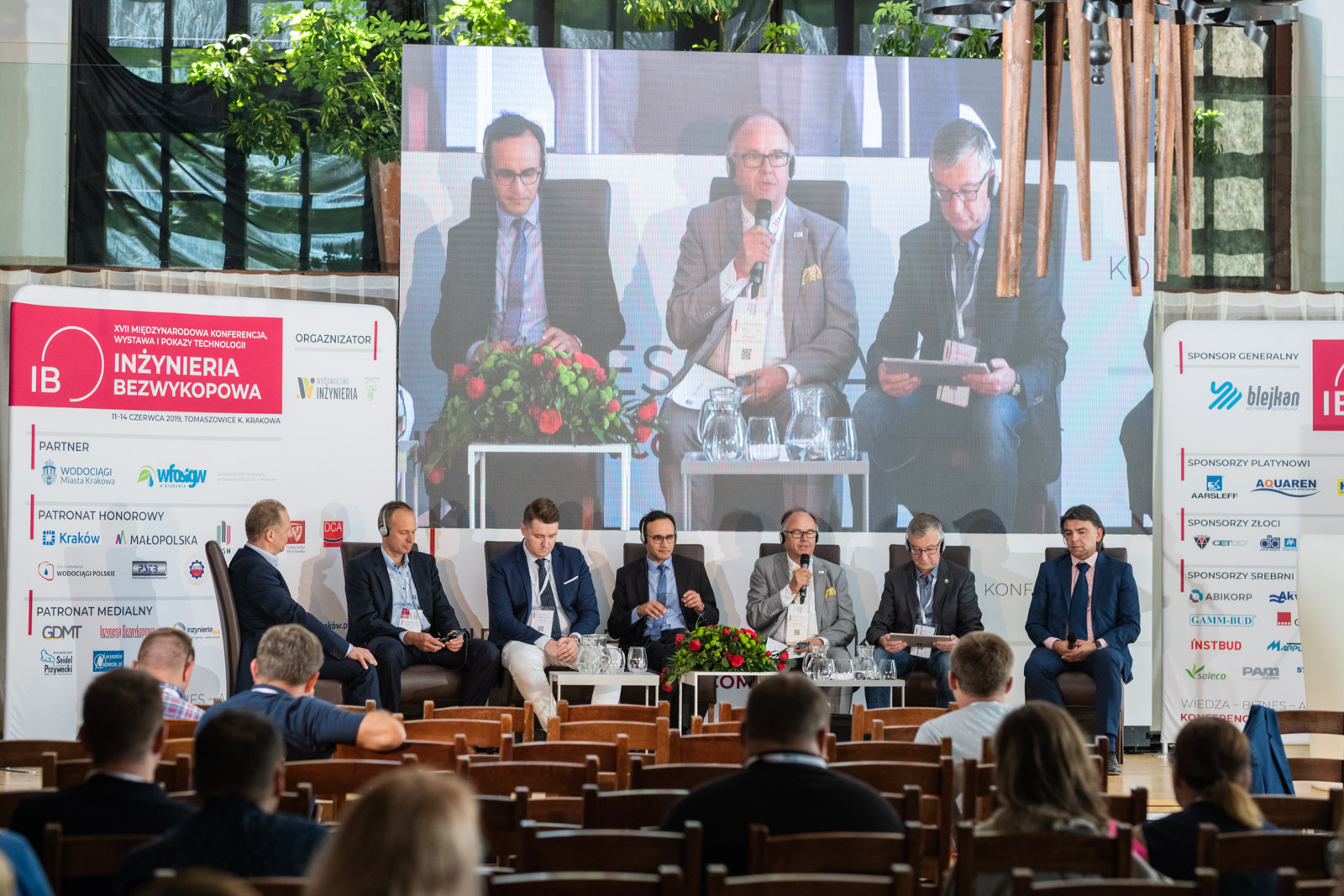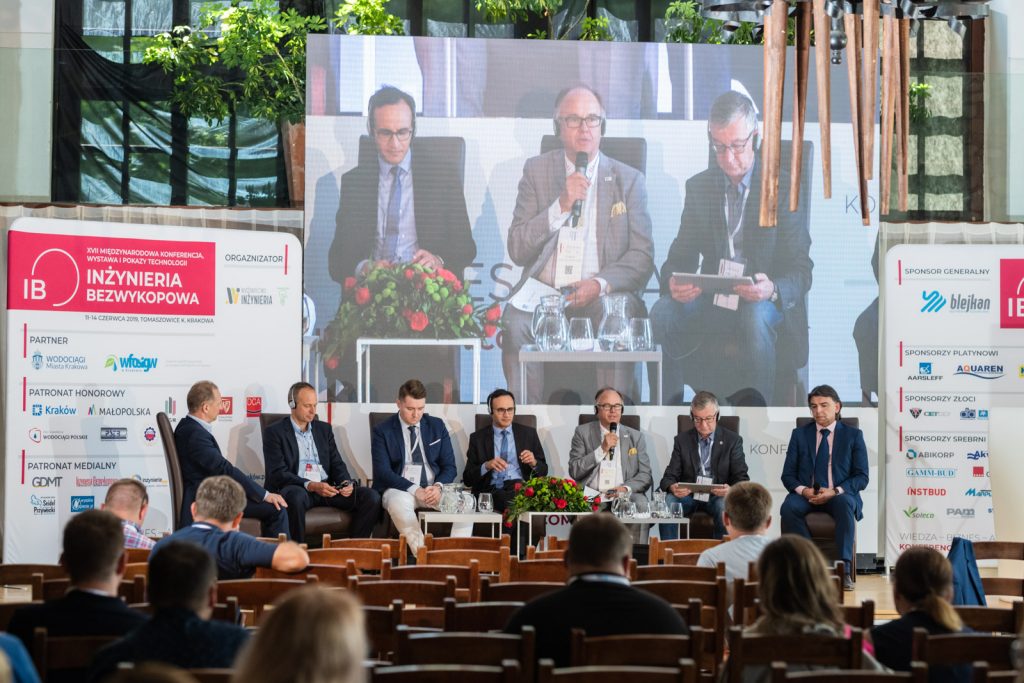 CONFERENCE
WEDNESDAY, 08.09.2021 9:00 AM-4:20 PM
HDD TECHNOLOGY – ON THE POLISH MARKET FOR 30 YEARS, USED WORLDWIDE FOR HALF A CENTURY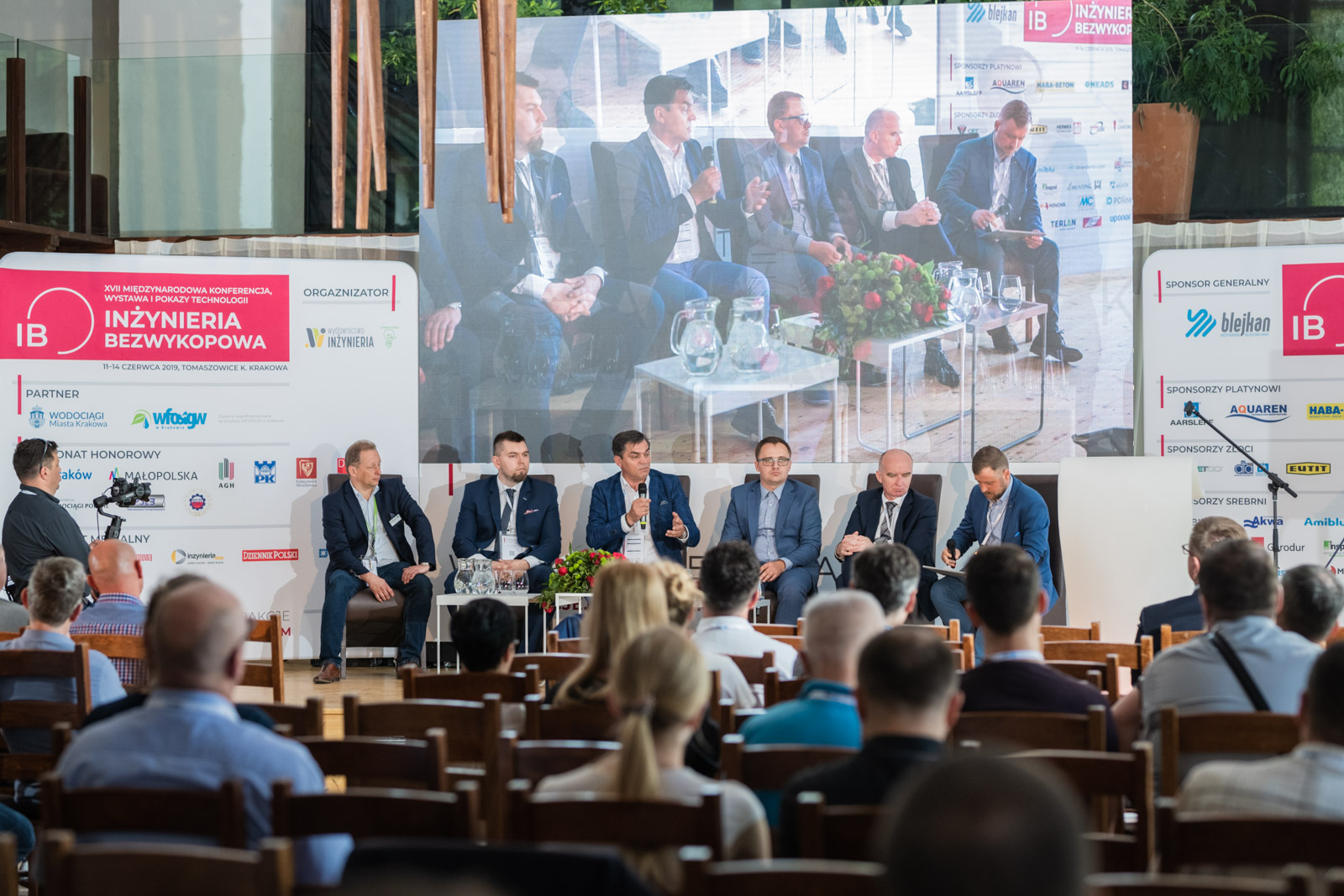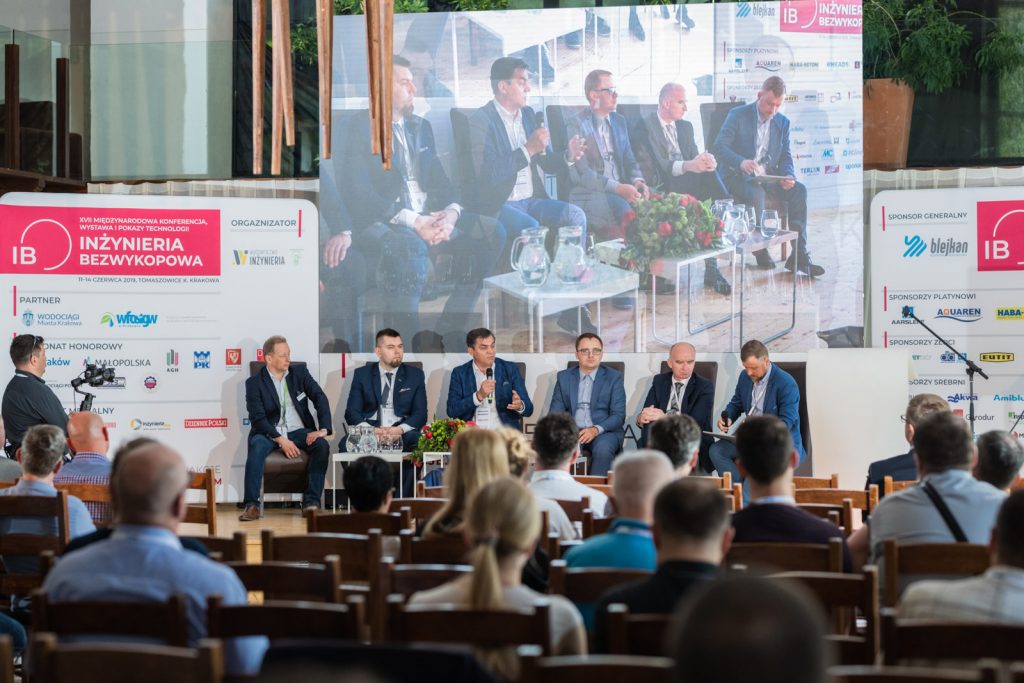 The second session planned along the lines of THE PAST, PRESENT & FUTURE. We will look back at the oldest and most interesting HDD projects, analyse the current successes and problems of the industry, and finally we will consider what the future holds for HDD technology, in what direction we can develop it, and also where to find alternative markets for this solution.
We have invited experts from Poland and abroad to participate in the session and panel discussion.
INNOVATIONS (NOT ONLY) IN RENOVATION
The third session will be devoted to innovations introduced to the market, especially those within the scope of trenchless renovation.
We will talk about methods, products and unique projects. In addition, speakers from the German Institute for Underground Infrastructure (Institut für Unterirdische Infrastruktur) will present their analyses of the current situation of the industry in Europe during this part of the conference.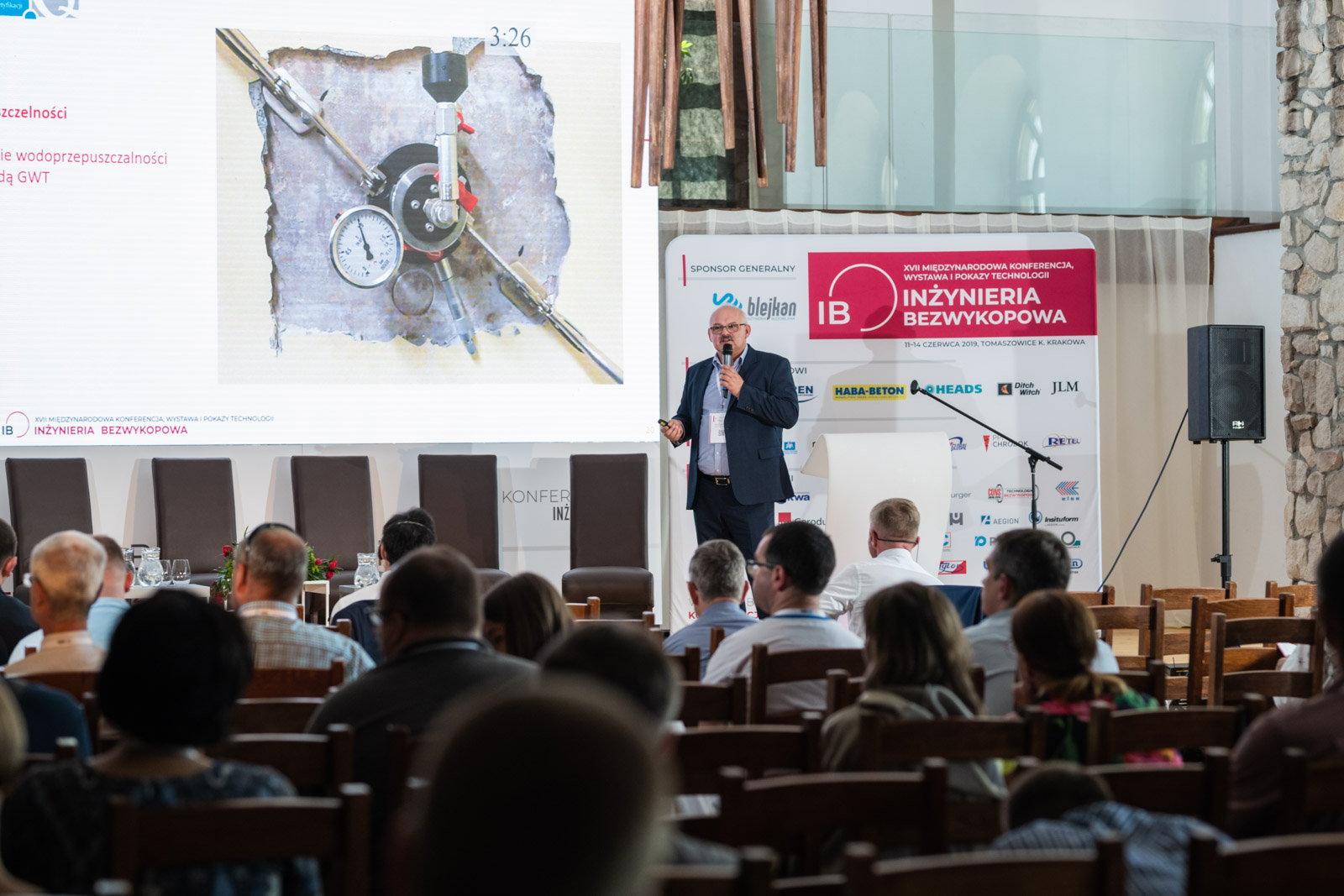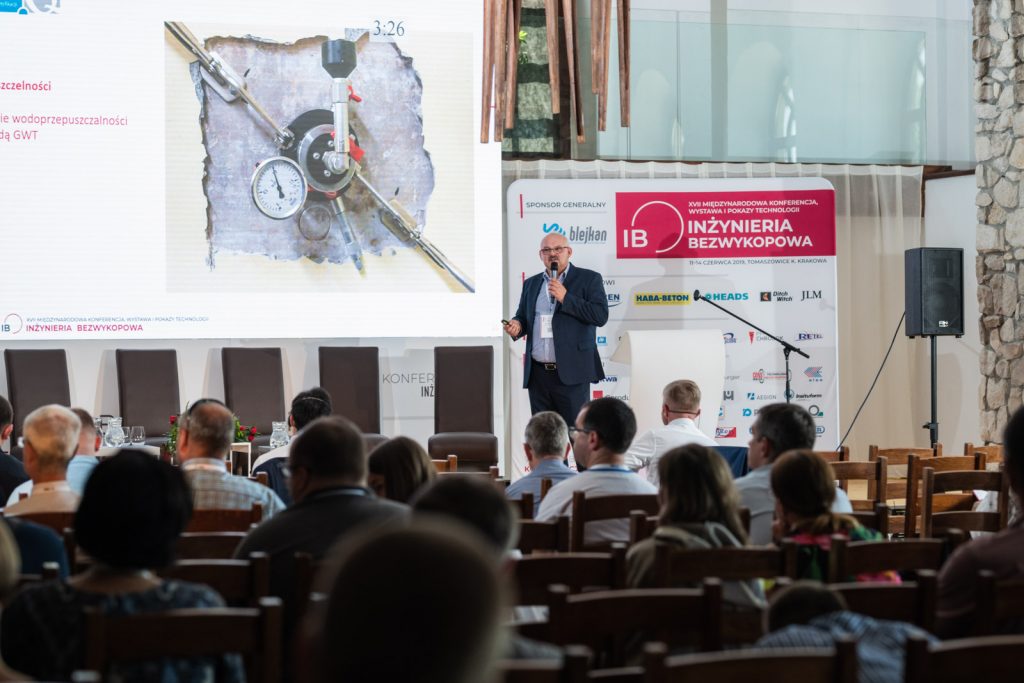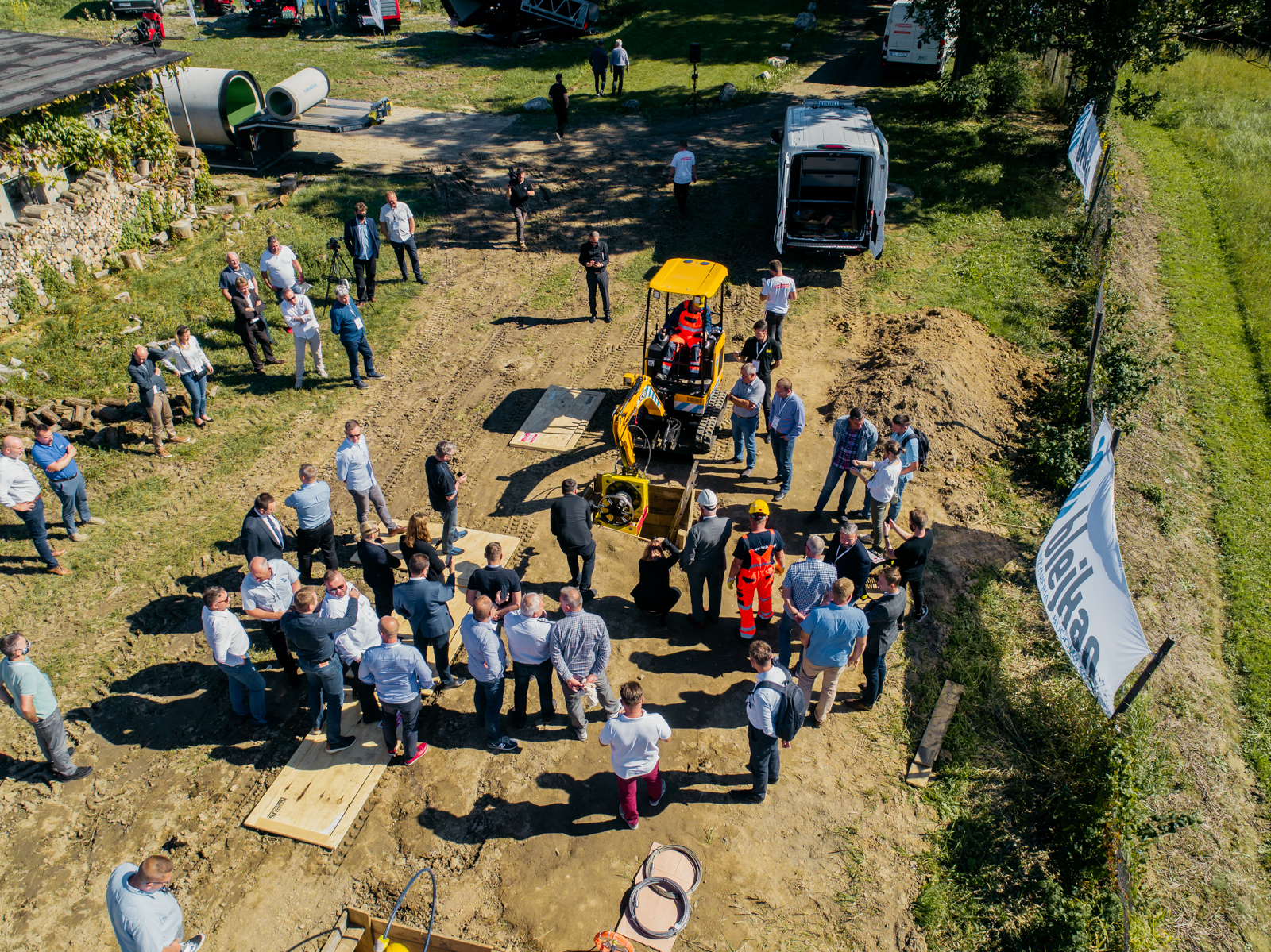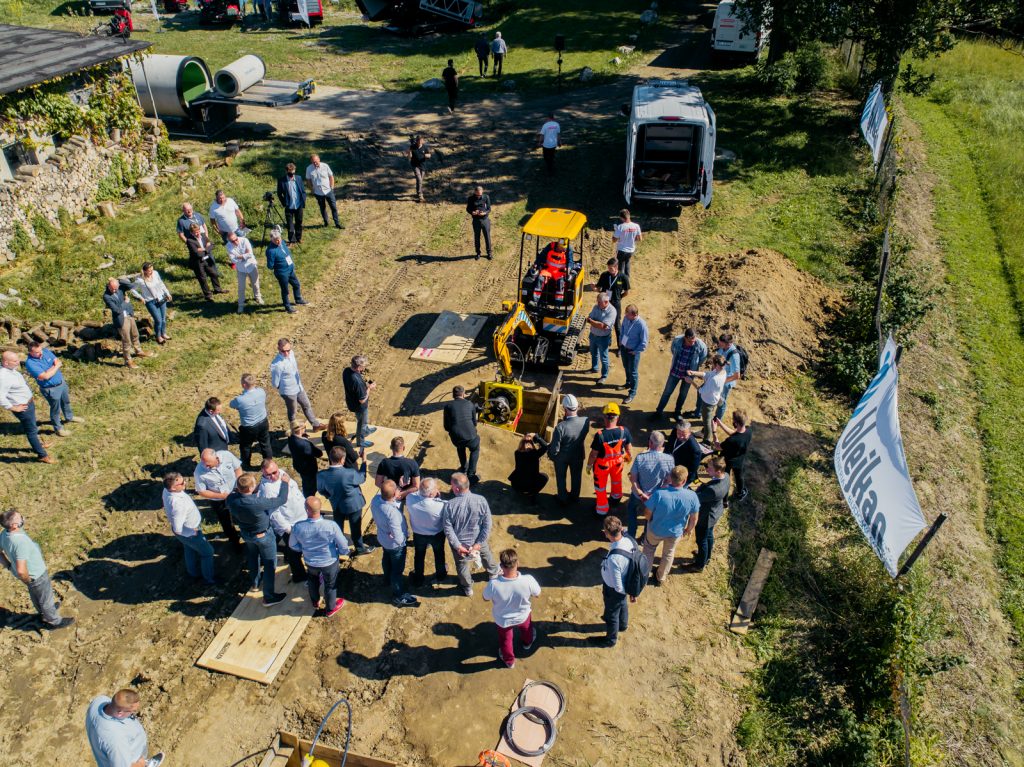 The last element of the substantive part of the event will be technology shows, which always gather many participants – we invite you wholeheartedly to them now.
More details on live technology shows will be available soon.
GALA EVENT, TITAN 2021 AWARD CEREMONY, CHARITY AUCTION
TECHNICAL TRIP
THURSDAY, 09.09.2021