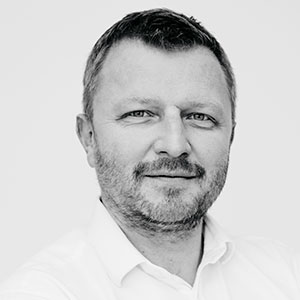 Tomek Łucek, Wydawnictwo INŻYNIERIA sp. z o.o.
Corporate Social Responsibility – its role and importance for business
Corporate social responsibility is a broad and popular around the world concept, according to which business representatives in their business strategies take into account and implement activities concerning, among others, social issues, environmental protection, that also influence the relationship with other stakeholders groups.
During the presentation, speaker will explain the idea behind the CSR and he will also present the selected aspects of this area, relevant for companies and enterprises. The material will be illustrated by the examples of selected actions and projects.