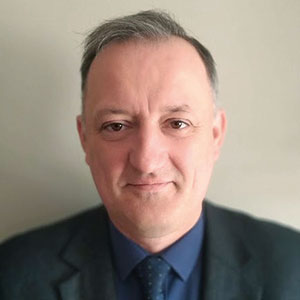 Selection of technology for conducting renovation works in extreme conditions – experiences from implementation
The cities and the urban infrastructure are growing very fast nowadays. We build more – and faster. Unfortunately, there still are some unresolved issues from the past, e.g. ownership of urban lands where the water and sewage pipelines are placed. Selection of technology has a huge impact on the selection of a water pipeline restoration method. While choosing the method it is important to assess the technical condition of a conduit first and then its localization. The adequate technology will make the renovation process easier and also allow the pipeline to be functional for the next decades. During the presentation, two installations in two different cities will be discussed. Both projects were conducted to solve the problem of the old conduit technical condition.
Sylwester Szostak, RTi Poland sp. z o.o.
Magdalena Januszek: University or Agriculture in Kraków, Environmental Engineering and Geodesy graduate. He has been with the RTi company since 2018, where he was assigned the Waterworks Contract Delivery Manager.