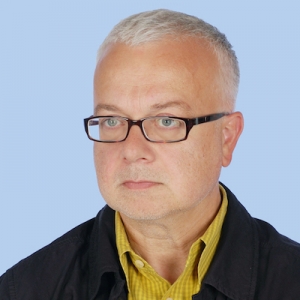 CIPP resins and long-term tests
In his presentation, the author will discuss the resins used for impregnating renovation liners and the CIPP liners long-term tests.
While selecting the resins for CIPP renovation, we should take into the account the characteristics concerning their susceptibility to osmosis – and in consequence, to the corrosion. The short-term mechanical properties are also important, as they are the basis of calculations of the strength and easy to check during the investment process.
For the decades the long-term tests have been indicating that all of the resins in the liners are excellent hence those tests are not a suitable criterium, because the will indicate so even in the case of inadequate resins that after 50 years will be completely corroded and destroyed.
Bogusław Wójtowicz, POliner sp. z o.o. (sp.k.).
President Poliner sp. z o.o., Warsaw University of Technology graduate. He holds an unrestricted construction license. For 25 years he has been specializing in the area of the trenchless renovation of sewers, as well as waterworks cleansing.