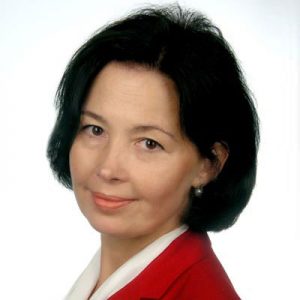 Why the tunnel and not the bridge? Construction of the tunnel in Świnoujście
The City of Świnoujście for many has been conducting studies and analyses on fixing a link between Świna Strait banks for many years. Building a crossing over the 600 meters wide strait is substantial for establishing communication between two islands: Uznam and Wolin.
At first, one might say that analyzes were unneccesary – there should be a bridge, beautiful, tall, with an enchanting view of Świnoujście skyline.
However, this expectation could not be met. City administration is now in the middle of a process aiming at constructing an immersed unnel. Why? The decision was based on geographical, economic and institutional conditions. Świna Strait is an important waterway at the start of Odra River Route and it enables the access to the seaport in Szczecin.   Introduction of any complications in this area has always met negative response or at least some doubt. What were the doubts, the audience will get to know during the presentation.
Barbara Michalska, 1st Deputy President of the City of Świnoujście

A graduate of Environmental Protection and Sanitary Engineering Faculty, Lublin University of Technology. She has a licence for managing, supervising and controlling construction sites, designing the sanitary networks and installations. In her professional career to date, she was working for the construction companies. Additionally, over the period of 1995-2003, she had run her own economic activity in the field of construction design and supervision. Over the period of 2003–2010, she held the position of  the Head of the City's Engineer Office for Świnoujście, where she executed many of the city's projects that were to boost the growth of Świnoujście. Since 2007 she holds the position of the plenipotentiary of the mayor for the construction of the fixed link between the islands Uznam and Wolin (the tunnel under the Świna Strait). In 2010 she became the deputy mayor; subjected to her are the offices of commerce, urban planning, acquiring funds, water and sewage, investments, road management. Since July 2016 she is involved in optimization of the road construction execution process, as an expert appointed by the minister of infrastructure and construction.