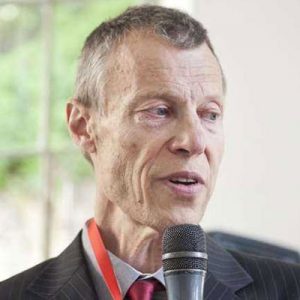 Applying PIPEROOFING method in tunel construction – experiences
The progress of civilization and expansion of urban areas require improvement of the functioning of communication systems. In many cases, the only rational solution is to construct a tunnel and underground pass. However, when it is necessary to construct a short tunnel just to maintain communication continuity, it is beneficial to look for other solutions than the most popular tunnelling with TBM machines. An interesting solution is PIPEROOFING method thanks to which the construction can be executed quickly and the subsidence is minimalised. Speaker will present the idea behind the method as well as the example of its application.
dr inż. Andrzej Kolonko, Wrocław University of Science and Technology

Wrocław University of Technology graduate. He specializes in the urban infrastructure and actively promotes modern trenchless technologies. For many years he has been the organizing secretary of the international science and technology conference. "Underground infrastructure of cities". Wrocław University of Technology academic teacher and researcher. He cooperates with foreign scientific centres and companies. He is the author and co-author of numerous publications in national and international magazines including: "Constructions of Sewerage Ducts", "Microtunneling" and "Renovation of water pipes by cementing". In addition, he is the author and the co-author of three patents and a utility model.